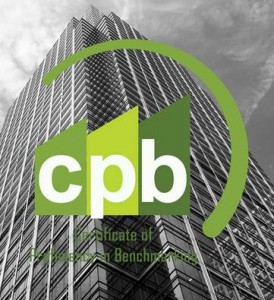 Mandatory commercial building rating and disclosure policies, which require the energy performance of buildings to be measured and disclosed, have the potential to transform the real estate sector. These policies could drive demand for and investment in strategies and technologies that reduce energy use in buildings. Transparent energy performance data can potentially influence the decisions made by businesses, tenants, investors, lenders and building owners and operators.
The U.S. EPA, which administers the ENERGY STAR Portfolio Manager tool, has played an instrumental role in supporting the work of implementing city and state Benchmarking programs by helping to identify and meet needs related to the Portfolio Manager tool.
CBEI has identified the importance of well trained professionals to input building level energy and physical data into Portfolio Manager to optimize the results of Benchmarking and Disclosure ordinances.
CBEI has developed an online training and certification program aimed at providing the necessary level of proficiency in assuring the building level data is correctly entered into Portfolio Manager.